Overview
We specialise in building secure, performant and AI-ready cloud data platforms for the public sector.
Our team understand your context, your use cases and crucially your constraints, so we focus on building only what you really need and building it efficiently. We have the practical experience to work through the complexity of your legacy data estate, the nuance of your user requirements and a deep understanding of the specialist governance considerations for particularly sensitive data. Taking you from design through to development, migration through to deployment, our collaborative approach will give your team practical experience to get the most out your data platform from the start.
Our approach
Discover: Your modern data platform should be the brain of your organisation, ready to learn the context of the world around you and help you make better decisions.

Our expert architects and engineers will start building this context by working with your data and information asset owners, documenting your systems, rigorously cataloguing each entity and mapping the data flows into, out of, and within your organisation. Our user researchers will talk to your users, your teams and your executives, capturing use cases for the platform which will help you prioritise your development roadmap.

Design: We believe that the secrets of a successful data platform design are reducing complexity, utilising existing best-practice and continuously validating that we are meeting a user need.
Complexity can be reduced by creating simple repeatable processes. This starts with the design process itself. We'll create design tasks that are easy to understand, simple to track, and contain clear instructions for taking them off the page and into build.
 
Develop:  Whether you're getting started on your journey to the cloud, you've just begun implementing Agile into your organisation, or have well-established DevOps teams, we'll integrate with your processes and build your platform at a pace that works for you.

We've designed your platform for the AI-ready future of data, so we build for the long term. This means loosely coupled, best of breed data capabilities, with each engineered to be independently scaled or replaced, making maintenance automated and simple. We'll build interfaces to be easily managed and readily extended, meaning your team can quickly ingest data from new sources as they become available.

Migrate: To start using your new data platform to make better decisions, you'll need some data, some users and some integrations. We offer a comprehensive migration service to get you up and running.

Our experienced team will migrate your historic data into your new platform and we'll make sure it's modelled to enable your new capabilities to extract maximum value. We'll ensure your data is handled as if it were our own throughout, in compliance with your policies and in adherence with your governance regime. We'll onboard your users and work with your other suppliers and partners, to bring them on board. Together we'll start rationalising your legacy data services system-by-system and begin realising savings for your organisation.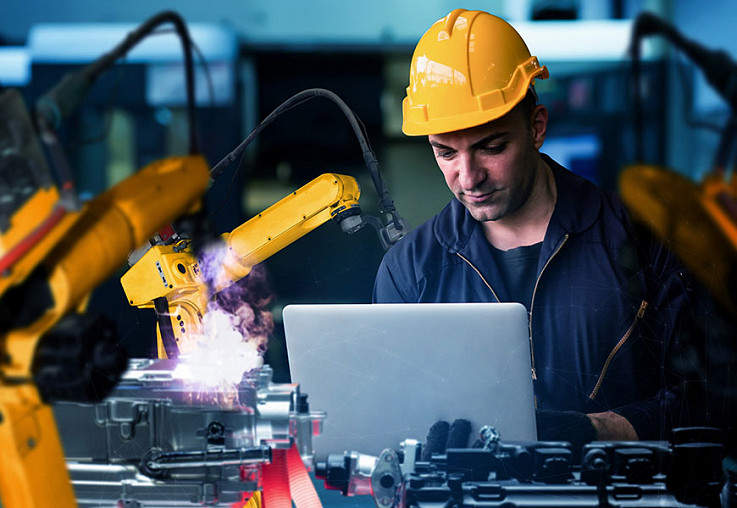 Optimise your data warehouse to gain faster insight to data, improve delivery times and reduce platform costs
As the volume and complexity of data increases within a data warehouse, it can become difficult to maintain service levels; alongside this, administration costs can increase. Addressing service levels through increased processing capacity can be costly for both on-premise and cloud environments and is often only a short term solution.
 
Our data warehouse health check service can help you:
Reduce data ingestion and processing times
Ensure database and data models are optimised for reporting and analytics
Review security and data retention to ensure adherence to GDPR and reduce administration
Revise access to data to deliver a better user experience
Gain more flexibility and enhance your analytics with a Data Lake.
Data Warehouses provide a repository of structured data enabling traditional reporting and analytics capabilities. As data capacities grow and the need to work with unstructured data increases, it can be difficult to ingest this data into your warehouse. We can help gain flexibility and build a platform for data science by delivering a Data Lake and optionally integrating it with your data warehouse.
The data lake provides an environment for ingestion and preparation of data whether it is structured data or unstructured data such as documents and images. Activities such as machine learning and data science can be undertaken directly on this raw data, giving the opportunity to identify new understanding about your business and customer base. Typically, we would integrate data warehouse into the Data Lake, ensuring that the Data Warehouse receives the output from the Data Lake and data consistency is maintained across the two data environments.